In the heart of the magnificent island of beauty, Corsica, lies a little-known treasure that's well worth discovering: Porto Ota. While many people focus on the popular destinations of Porto-Vecchio and Calvi, this picturesque little town on the west coast stands out for its authentic charm and unspoilt natural environment.
History and culture
Porto Ota is steeped in a fascinating history that goes back centuries. Its Genoese and Genoese-Pisan roots have shaped its architecture and cultural heritage. Stroll through the cobbled streets of the old town and let yourself be transported back in time as you admire the Genoese tower that stands proud, a reminder of the era of sea battles. The parish church, with its unique architectural style, bears witness to the religious influence that has marked this region. The stone walls and colourful houses immerse you in an authentic atmosphere, where every nook and cranny tells a captivating story.
The natural wonders of Porto Ota
Corsica's west coast is a veritable paradise for nature lovers, and Porto Ota is no exception. The Calanques de Piana are famous for their flamboyantly coloured rock formations, a UNESCO World Heritage Site and a breathtaking natural spectacle. Just a stone's throw from the town, the Scandola nature reserve stretches out majestically, with its sheer cliffs plunging into the crystal-clear waters of the Mediterranean. Hiking enthusiasts will be delighted by the steep paths that wind through the surrounding mountains, offering breathtaking panoramic views. For those keen on marine exploration, boat trips take you to secret coves and hidden sea caves, adding a dose of adventure to your stay.

Local gastronomy
A trip to Porto Ota would not be complete without sampling the delights of Corsican cuisine. Fresh seafood is the order of the day, with succulent seafood to delight lovers of marine flavours. Corsican charcuterie, such as lonzu and prisuttu, is renowned for its quality and exceptional taste. Accompany your meal with traditional cheeses, such as brocciu, a fresh cheese typical of the region. Be sure to stop off at the small family-run restaurants dotted around the town, where a passion for Corsican cuisine has been passed down from generation to generation.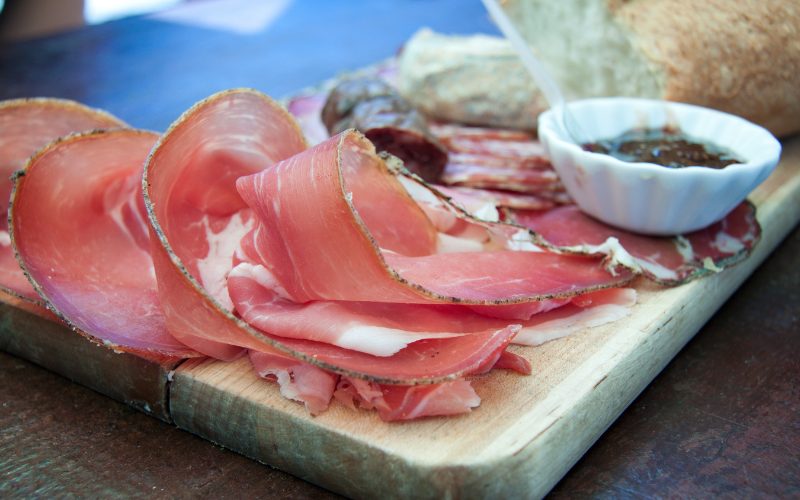 Cultural activities and events
Throughout the year, Porto Ota comes alive with activities and cultural events that reflect the warm soul of its people. Attend the traditional festivals celebrating age-old traditions, where song and dance echo through the streets. Open-air concerts brighten up the summer evenings, bringing a festive atmosphere to the city. Art lovers can discover exhibitions showcasing local talent, testifying to the creativity that drives this community.
Porto Ota, an undiscovered gem on the west coast of Corsica, deserves to be on your list of destinations to explore. Its harmonious blend of history, nature and gastronomy makes it a must for travellers in search of authenticity. So let yourself be seduced by Porto Ota's timeless charm, soak up its rich culture and breathtaking scenery, and set off to meet this small town with so much to offer.