Calanche de Piana + Capo Rosso
Discover the spectacular beauty of the Calanche de Piana and Capo Rosso on this incredible 1? hour boat trip in Corsica. Venture along the region's rocky coastline, where extraordinary geological formations rise proudly above the turquoise sea.
Your journey begins with a peaceful sail through crystal-clear waters, offering breathtaking views of the impressive red cliffs of the Calanche de Piana. These natural formations, sculpted by erosion, offer a breathtaking spectacle, with their tormented contours and shimmering colours.
Next, the boat will take you to the majestic Capo Rosso, an impressive promontory standing proudly above the sea. Admire the grandeur of this iconic cape, with its sheer cliffs plunging into the azure waters.
Throughout the excursion, an experienced guide will provide you with fascinating information about the local geology, flora and fauna, adding an educational dimension to your trip.
Whether you're a photography enthusiast, a nature lover or simply looking for a unique Corsican experience, this 1? hour boat tour will take you to some of the region's most breathtaking natural gems.
Duration: Approximately 1h30
Departure : Several departures morning/afternoon
(possibility of a swim stop depending on the weather)
Price : from €30 to €40 depending on the period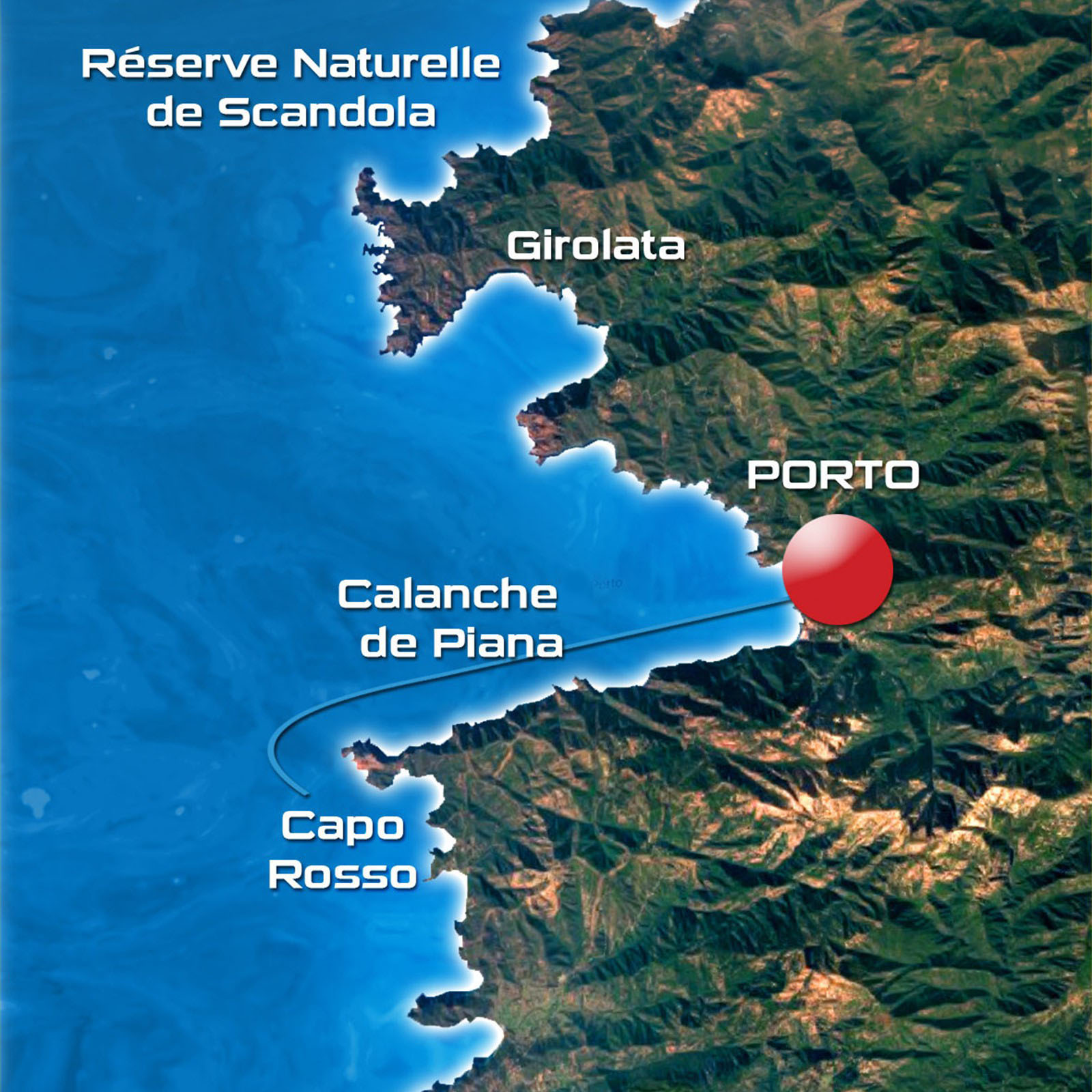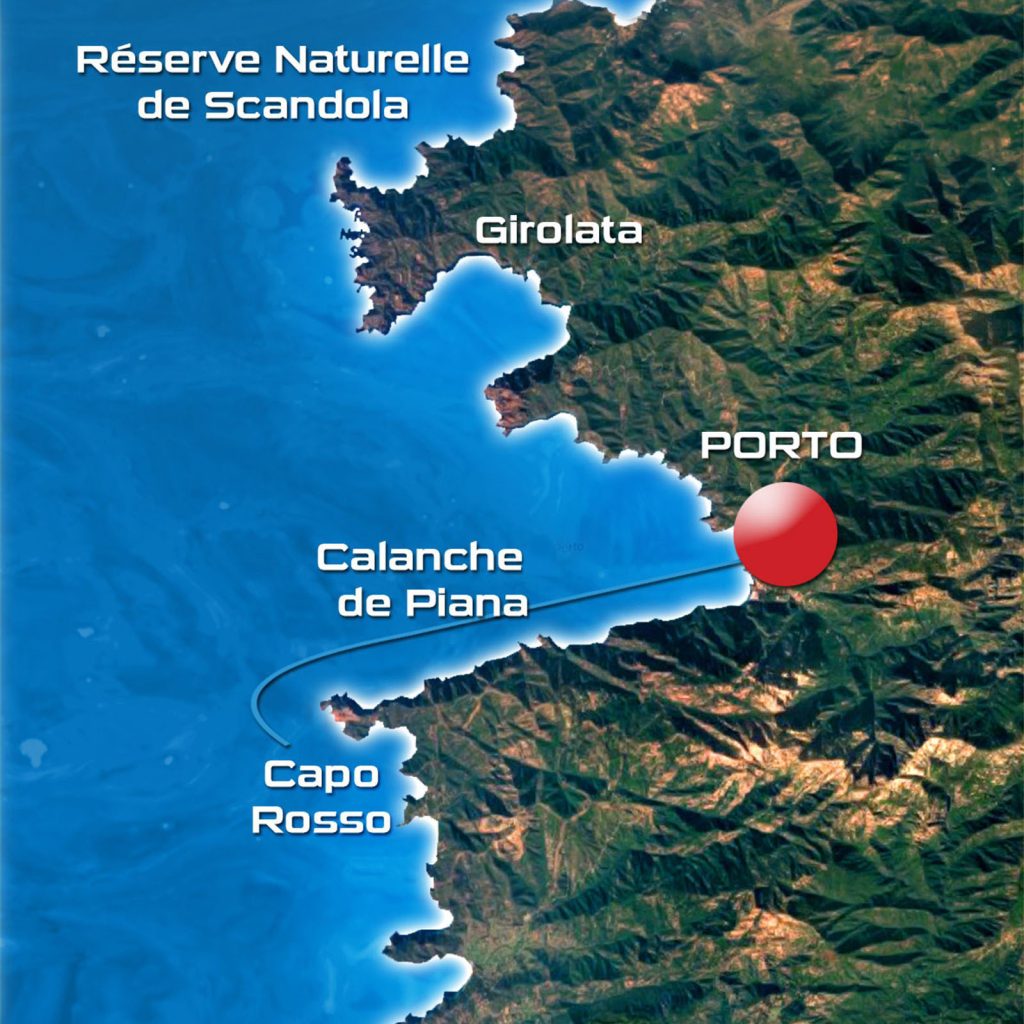 Book online now to make sure you get your tickets!
Cancellation free of charge up to 48 hours before departure.
For group bookings, please contact us at telephone 06 68 58 94 94 or by e-mail : corse-emotion@orange.fr