Follow the route of authentic senses
Corsica, nicknamed the Isle of Beauty, is not just a destination of golden beaches and majestic mountains. It's also a land rich in traditions, flavours and ancestral know-how. The "Route des Sens Authentiques" invites you to discover the depths of Corsica, through an unforgettable sensory adventure.
A journey to the heart of tradition
Far from traditional tourist routes, this route guides you towards immersive experiences. Each stage is an invitation to discovery.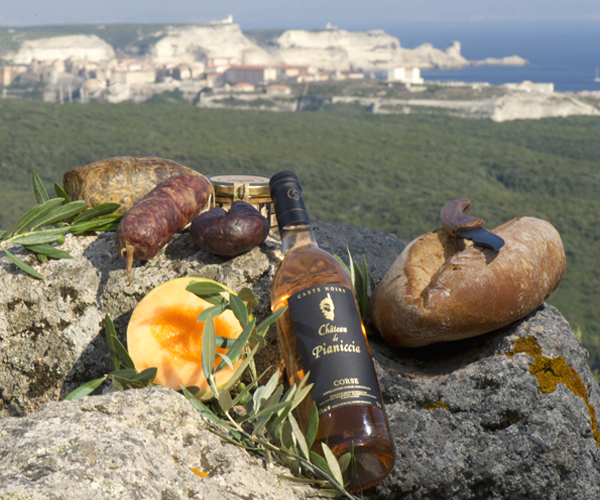 Gastronomy Corsica is proud of its rich and varied cuisine. Discover the secrets of brocciu, the emblematic fresh cheese, or indulge in some traditional smoked charcuterie. The Corsican vineyards, with their endemic grape varieties, also offer unforgettable tastings.

Crafts Meet the passionate craftspeople who carry on age-old traditions. Whether it's pottery, leatherwork or making traditional knives, each workshop is a plunge into the island's heritage.

Nature Corsica is a jewel box of biodiversity. If you follow the Route des Sens Authentiques, you'll discover unspoilt natural sites, working olive oil mills and farms where saffron and citrus fruits are lovingly cultivated.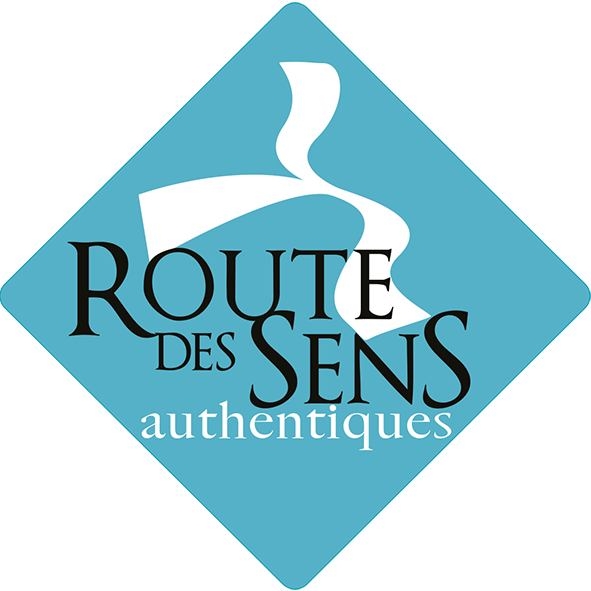 How to follow the Route des Sens Authentiques?
The route is not linear, but rather a network of experiences scattered across the island.
So you can explore it at your own pace, depending on your interests and the region you're visiting.
It's a good idea to get hold of the official guide to the Authentic Senses Route, which details all the stages and offers invaluable information for organising your journey.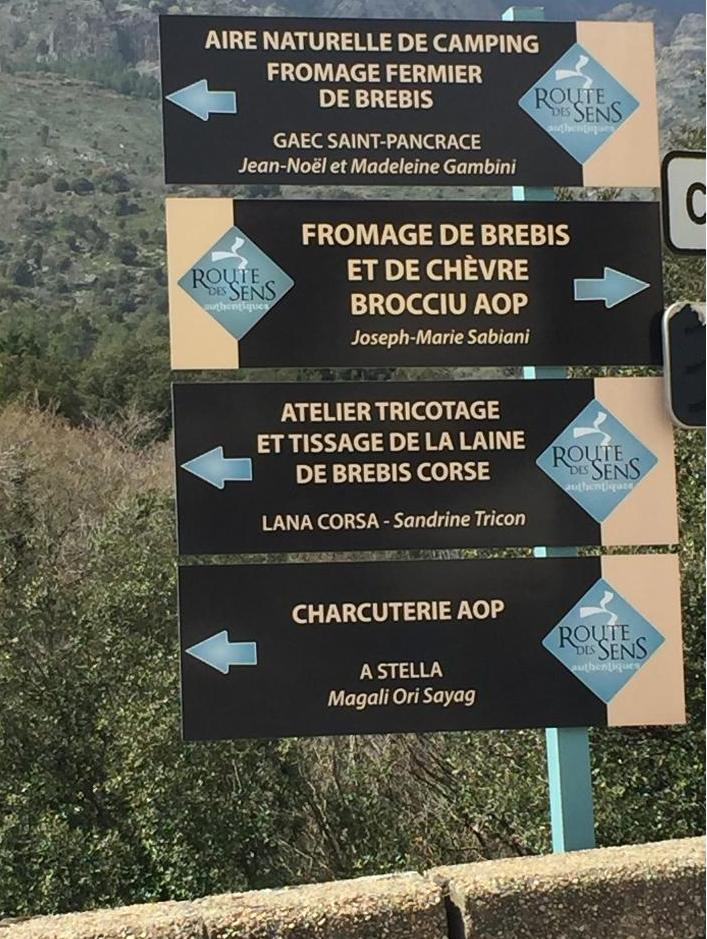 Meetings that leave their mark
What really sets this route apart are the encounters. Each producer, each craftsman, is an ambassador for Corsican culture. They willingly share their stories, their traditions and their passion for their trade.
These human exchanges add a unique dimension to your trip, turning each stage into a memorable experience.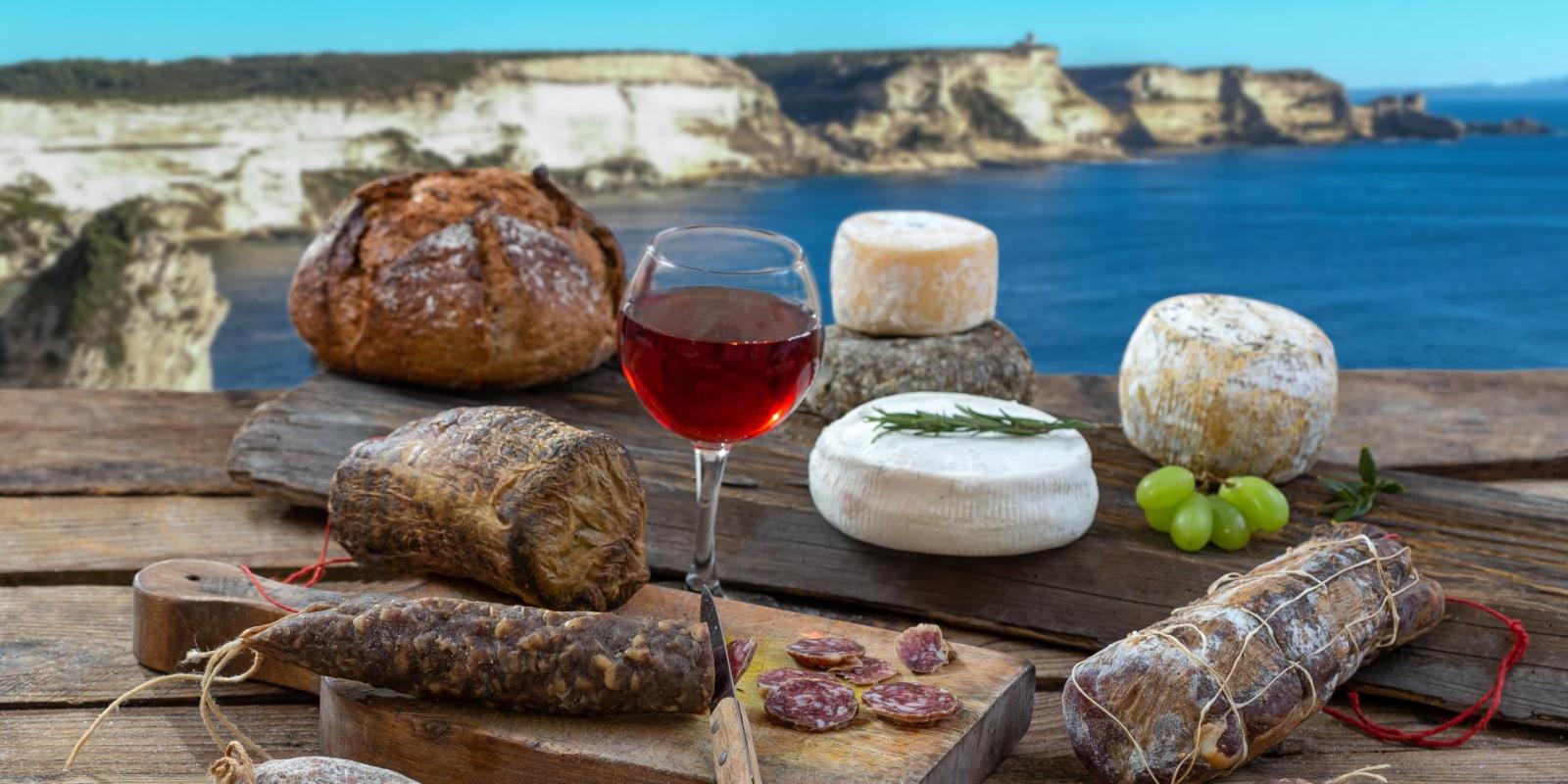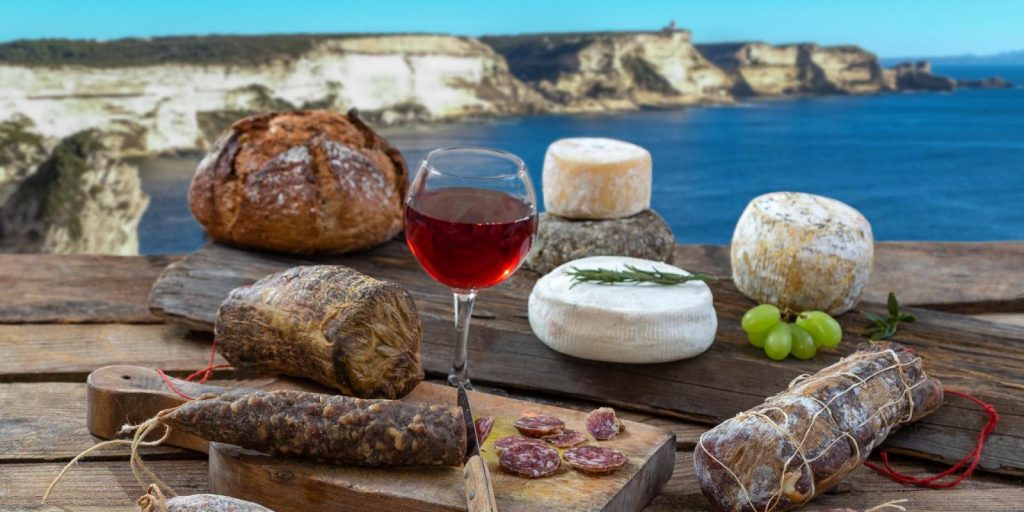 Book online now to make sure you get your tickets!
Cancellation free of charge up to 48 hours before departure.
For group bookings, please contact us at telephone 06 68 58 94 94 or by e-mail : corse-emotion@orange.fr