Scandola + Gulf of Girolata
Duration: Approximately 2h15
Departure : Several departures morning/afternoon
(possibility of a swim stop depending on the weather)
Price : from €45 to €55 depending on the period
Set sail from the picturesque port of Porto Ota for a memorable day at sea. Right from the start, you'll be amazed by the blue immensity of the Mediterranean. The crossing takes you along Corsica's wild coastline, offering breathtaking panoramas. The majestic Scandola Nature Reserve appears on the horizon, with its breathtaking cliffs and crystal-clear waters.
We pass through Girolata, a small fishing village, only accessible by boat or on foot, welcoming you to its authentic, unspoilt setting. Admire the stone houses nestling between the sea and the mountains.
The magic happens as you set course for the Scandola Reserve. Listed as a UNESCO World Heritage Site, this marine and terrestrial reserve is home to incredible biodiversity. Your boat will take you as close as possible to the spectacular sea caves and steep cliffs where many seabirds nest.
Throughout the excursion, enthusiastic guides will tell you all about the fauna, flora and history of these unspoilt sites. You'll learn about the crucial importance of protecting them for future generations.
A boat trip from Porto Ota to visit Girolata and the Scandola Nature Reserve is an unforgettable experience, combining wild beauty and the discovery of nature in a setting of unspoilt tranquillity. On board, you'll experience an unforgettable journey to the heart of Corsica's wonders.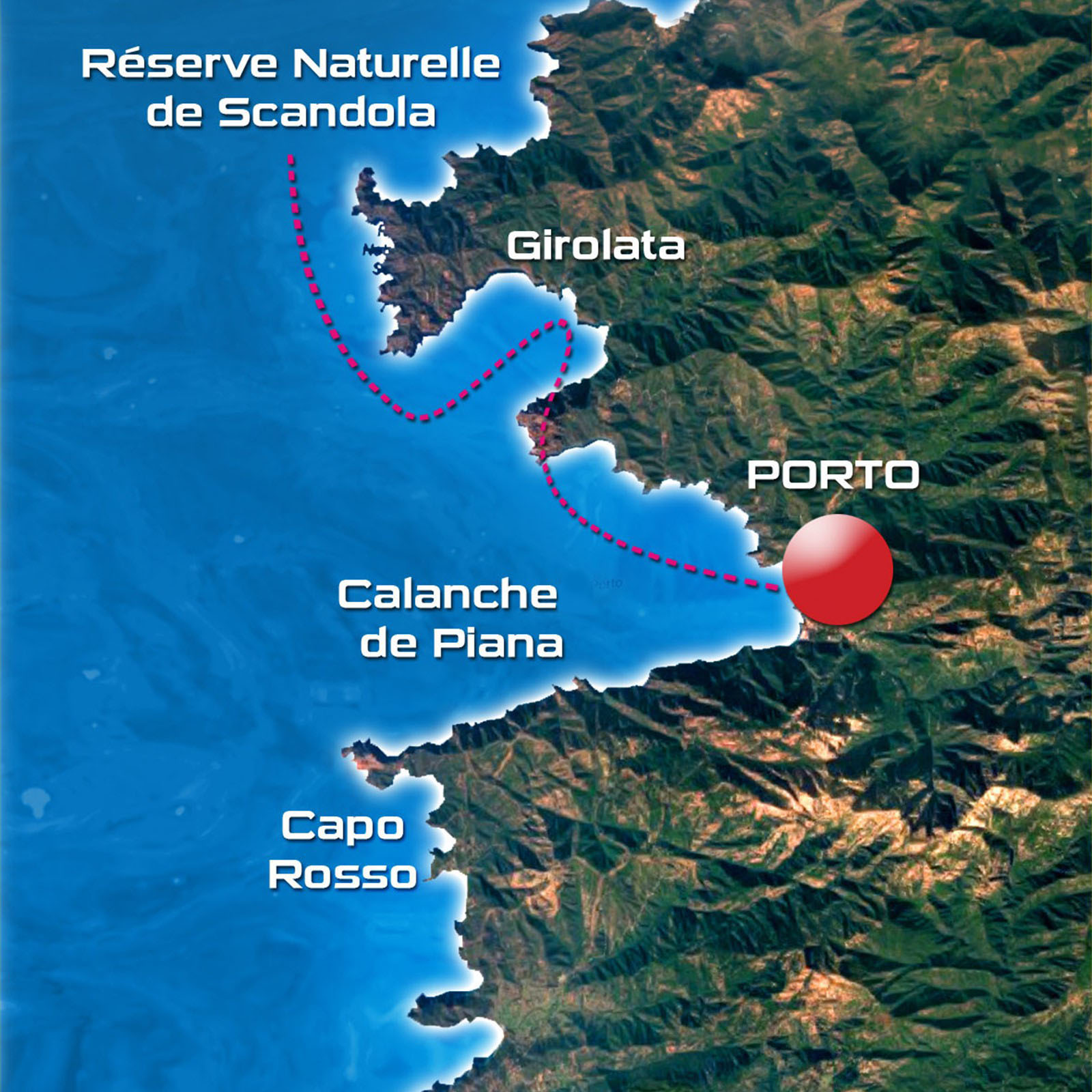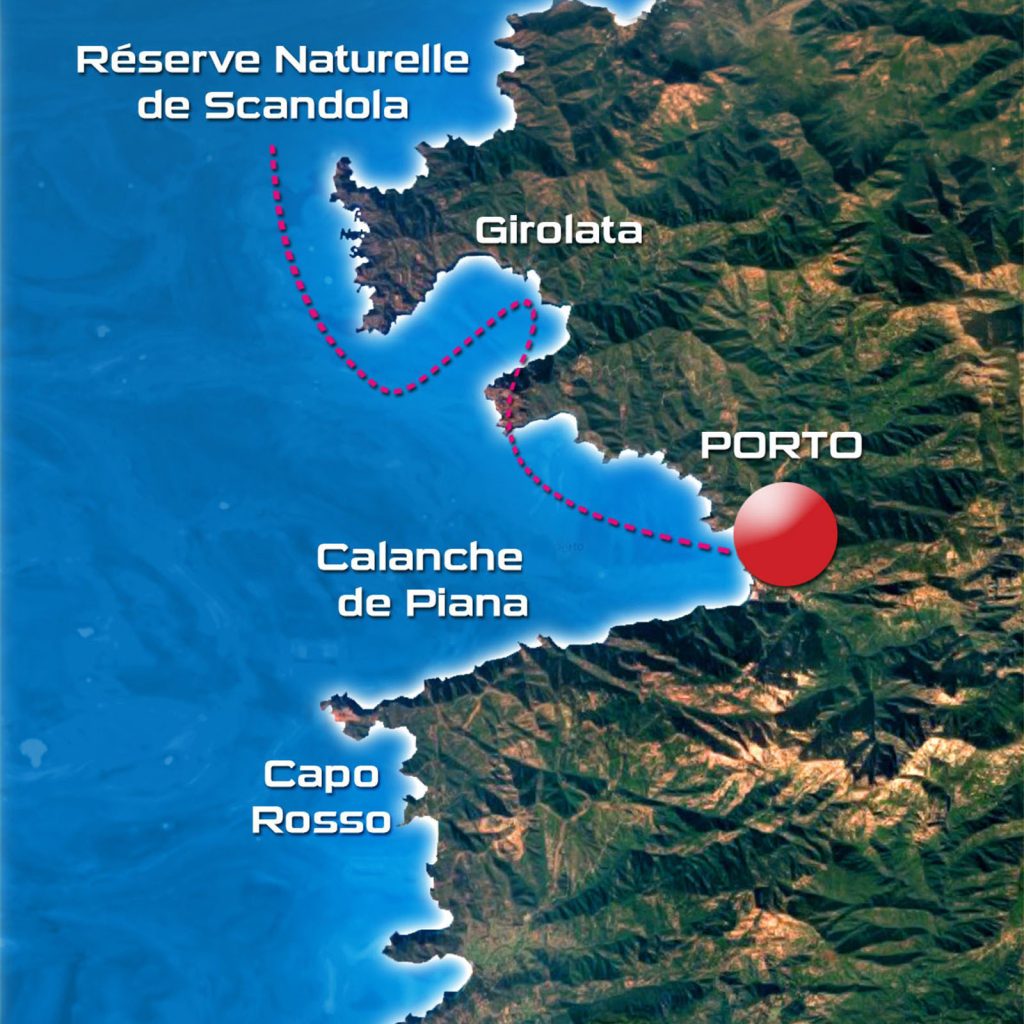 Book online now to make sure you get your tickets!
Cancellation free of charge up to 48 hours before departure.
For group bookings, please contact us at telephone 06 68 58 94 94 or by e-mail : corse-emotion@orange.fr